Why Choose Hi-Link?
Fast

Quick, responsive technicians, ready to assist you when you need it

Experienced

We have the knowledge and understanding of what works best for your business

Properly Staffed

We have the manpower to deliver consistent, reliable results

Customized Support

Fully equipped to serve all your complete IT needs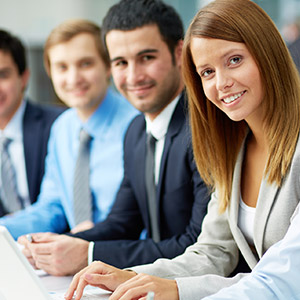 High Performance IT Systems
Hi-Link Technology Group is a full-service information technology consulting firm that implements and maintains high-performance IT systems for small and medium-sized organizations in a wide range of industries.
Customized Support
Regardless of their size, today's companies rely on anytime, anywhere access to information—and Hi-Link delivers. For smaller clients, we provide customized support for total IT needs. For larger enterprises, we complement internal IT resources for higher levels of efficiency and productivity. We also provide datacenter and cloud solutions that our customized to best fit your needs.  We know that no two businesses are the same and Hi-Link works with all of our customers to develop and implement the best possible solution based on our clients needs.
Over 25 Years Of Service
Established in 1990, Hi-Link brings proven experience and expertise to every engagement. We differentiate ourselves through a consistent emphasis on integrity, responsiveness, and value-added service.