Cisco Services and Solutions Provider
Year after year, Cisco and Hi-Link Technology Group together have helped our clients innovate, and achieve great things with technology.  Hi-Link has been a Premier Partner with Cisco since 1995 serving the Stamford, CT and greater New York City area with networking, wireless, voice, security, and computing solutions.
Hi-Link and its team of Cisco certified engineers bring you today's most comprehensive and efficient solutions on the marketplace today.
Cisco Enterprise Networking
Cisco switching provides the scale, intelligence, simplicity, and security essential to accelerate business initiatives and protect investments. They offer a variety of benefits, including the following:
Resiliency – High-availability features help ensure nonstop connectivity and business continuity. In-service software upgrades virtually eliminate downtime for updates, while the virtual switching system (VSS) enables two active switches to appear as one, with a single point of management.
Consistent Experience with Full-Stack Automation and Security – Only Cisco extends consistent network services – for security, video, wireless, network management, and more – from the user edge through campus distribution, core, and the data center.
Application Visibility with Real Time Analytics– Cisco Flexible NetFlow technology helps enable customers to view traffic flows granularly to the application level. Greater control over flow data helps speed responses to mitigate attacks, adjust bandwidth provisioning, and enable continuous monitoring.
Simplified Operations with Advanced Centralized Management– Cisco Catalyst SmartOperations brings together a set of technologies and Cisco IOS Software features to simplify network planning, deployment, monitoring, and troubleshooting, lowering IT operating costs and TCO.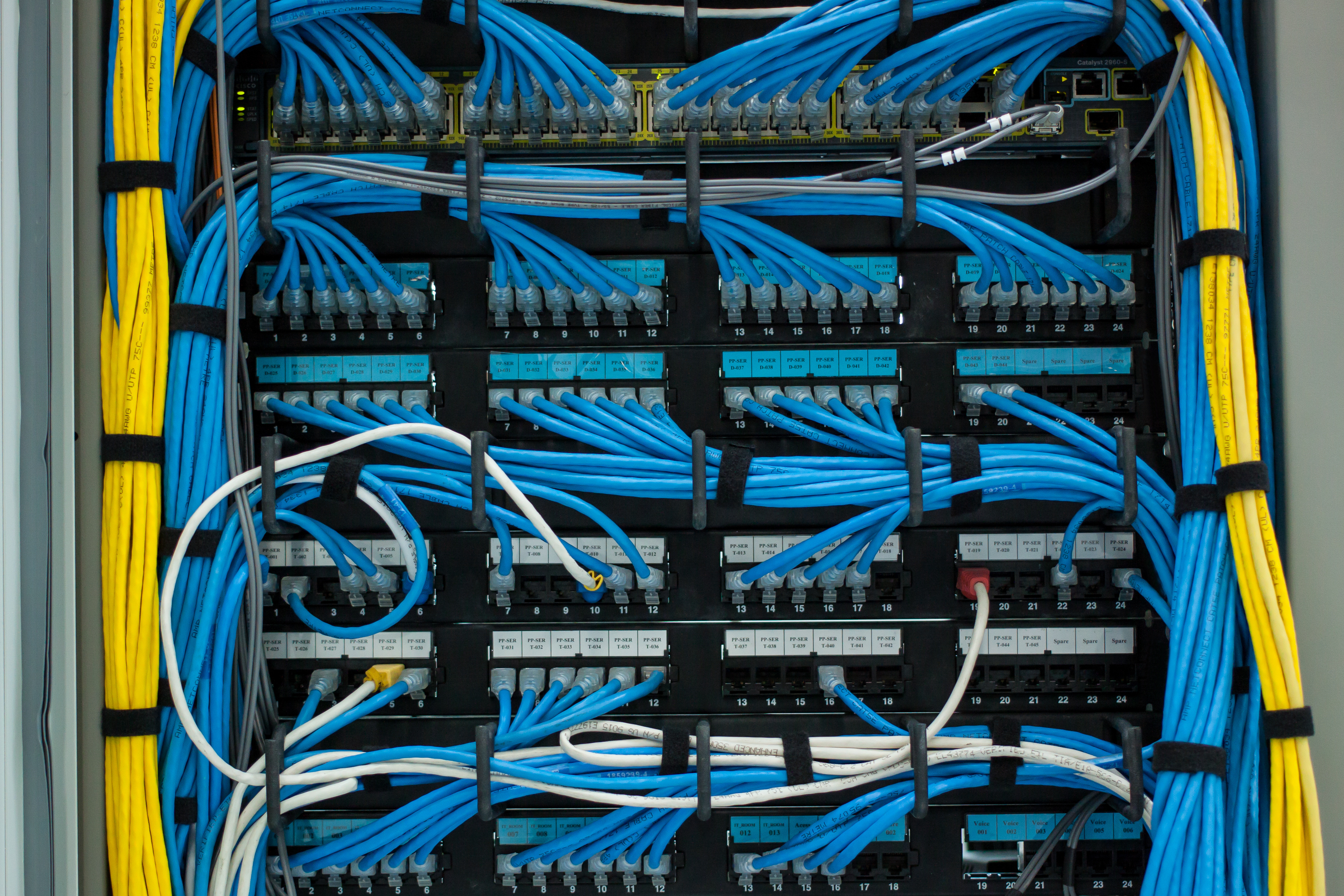 Cisco Unified Computing
Cisco Unified Computing System (UCS) helps change the way IT organizations do business. It combines industry- standard, x86-architecture servers with networking and storage access into a single unified system.  UCS brings increased productivity, reduced total cost of ownership, and scalability into your data center.  The UCS is an architecture data center server platform composed of computing hardware, virtualization support, switching fabric, and management software. Cisco UCS Servers provide a cohesive system that unites computing, networking, storage access, and virtualization. Improve server performance with a flexible, scalable architecture with lower TCO and simplified management.
Cisco Meraki Wireless
Built from the ground up for multi-site networks, Meraki access points have revolutionized distributed branch wireless networking. Zero-touch deployments, multi-site visibility and control, and automated alerts make deploying, securing, and centrally managing branch networks a breeze.
High performance (802.11ac) competitively priced
Enterprise-class silicon including PoE, voice/video optimization
BYOD policies
Application traffic shaping
Guest access
Enterprise security
WIDS / WIPS
Mesh routing
Hi-Link has seen it all, when it comes to wireless.  Is your building surrounded by concrete walls, reflective glass, or high warehouse like ceilings?  Do you have a large amount of usage in a congested space?  DO you have many guest users?  These are just some of the problems that Hi-Link sees every day and part of our solution is leveraging the Cisco Meraki solution.  Hi-Link has used Meraki in almost every environment you can imagine and we will get you the wireless performance you need and expect.
Cisco Security
In a world with more data, more users, and more services, there's more to protect. Meanwhile, cyber threats are constantly evolving, getting smarter and more sophisticated.
What's the answer? The traditional approach has been to bolt on the latest threat protection product in the hope that adding to the patchwork of security solutions does the trick.
Cisco's integrated portfolio and industry-leading threat intelligence gives you the scope, scale, and capabilities to keep up with the complexity and volume of threats. Putting security above everything helps you innovate while keeping your assets safe. Cisco prioritizes security into all its solutions.
Cisco ASA Firewall with FirePOWER Services consolidates multiple security layers in a single platform, eliminating the cost of buying and managing multiple solutions. This integrated approach combines best-in-class security technology with multilayer protection integrated in a single device that's less costly than piecemeal security solutions.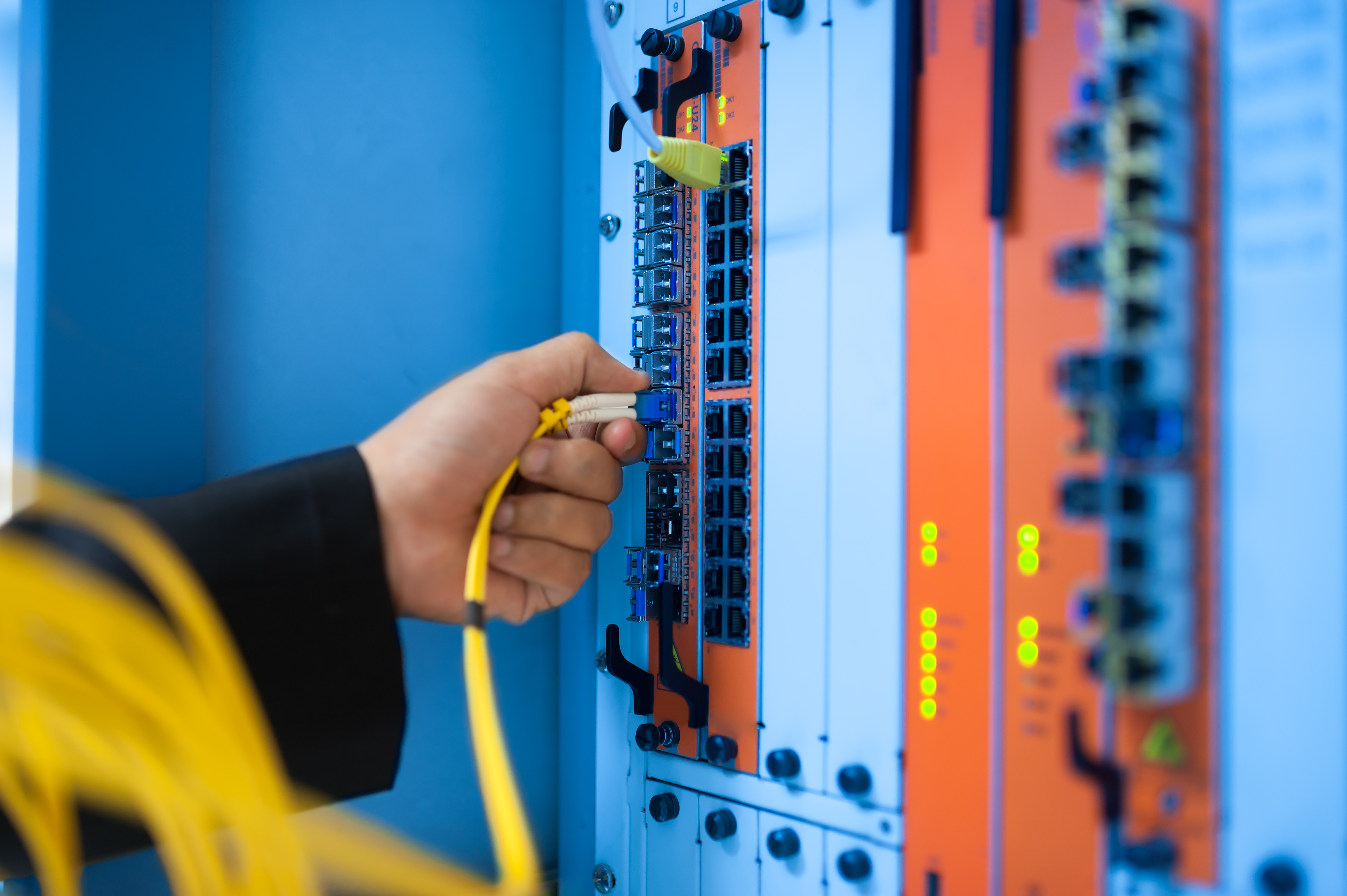 Cisco Collaboration and Communication
Today's businesses require a unified communications and collaboration platform providing end-users with a consistent experience regardless of the device or the location. Cisco is deploying these technologies to enable greater collaboration among employees, especially through integrated conferencing and online tools. Among the benefits of these deployments are reduced travel costs, improved employee productivity, enhanced teamwork, and faster dissemination of information.
Unified Communications - Unify all your voice, video, data, and mobile applications for collaboration.
Cisco Spark
Cisco Unified Communications Manager
Cisco Expressway
Customer Care- Deliver personalized omni channel experiences that satisfy your customers
Cisco Unified Contact Center
Conferencing- In the cloud or on premises, collaborate more securely wherever you are
Cisco WebEx
Cisco TelePresence
Collaboration Endpoints- Find endpoints, from IP phones and video units to web, mobile, and desktop clients.
Cisco Spark
Cisco IP Phones
Cisco Jabber
Big company, small company, one location many remote locations, users all in one office, users all over the place.  Hi-Link has seen it all when it comes to setting up Cisco phone systems.  We offer pre-configured bundles for remote locations or onsite support to get your office phones going and as always we offer the Hi-Link dedicated support to all our customers.  Hi-Link manages thousands of phones for customers across all vertical markets.
Cisco SMARTnet Renewals
Organizations need to keep a close eye on their contracts and upcoming renewals to ensure there are no gaps in coverage, which can be a challenge for organizations trying to keep track of multiple subscriptions. If a renewal is missed, devices can slip through the cracks, risking downtime and other damaging network issues. Hi-Link's dedicated Cisco SMARTnet team can manage your renewals so instead of focusing on multiple contract complexities, you can focus on what matters most, the growth of your company.
Hi-Link routinely brings together different contracts, co-terminates the contract end dates, updates incorrect serial #'s, eliminates equipment that is no longer being used and many other little problems that have caused your company SMARTnet nightmares.  Hi-Link's goal is for you to be able to manage your Cisco SMARTnet contract with no pain and to have the support and updates you need when you need them with no hassle.
Customer Service, Expertise, and Experience is Hi-Link